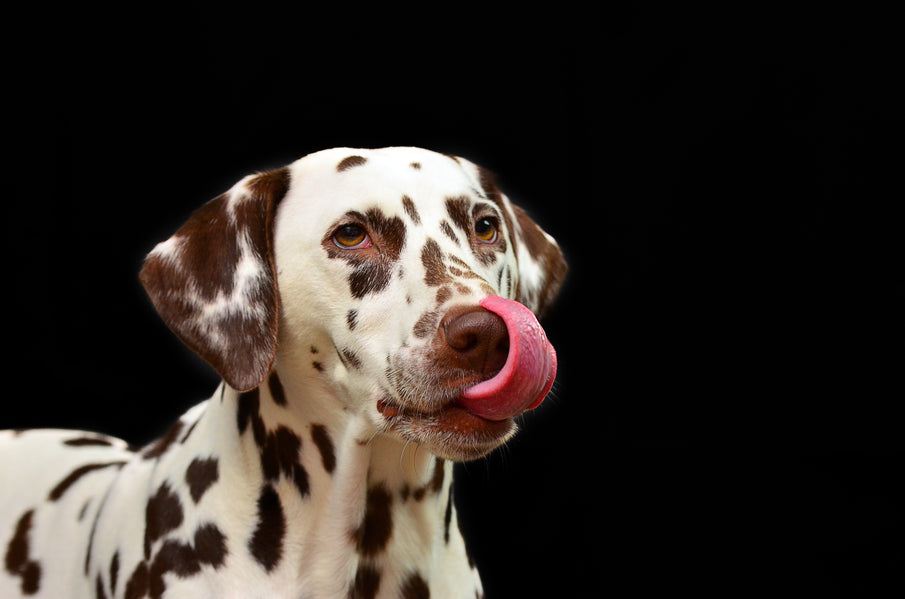 Top 8 Benefits of Using Natural Pet Products Pets are a big part of our family and everyday life.  We love the many qualities they exhibit. They ar...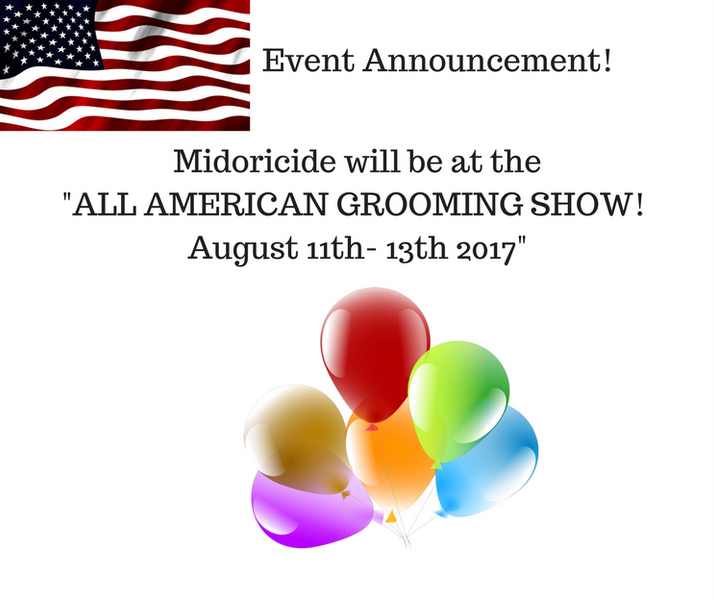 We are coming to the end of June! Hope you are enjoying the summer. So far, this month, we have been in the modern dog magazine and pet business ma...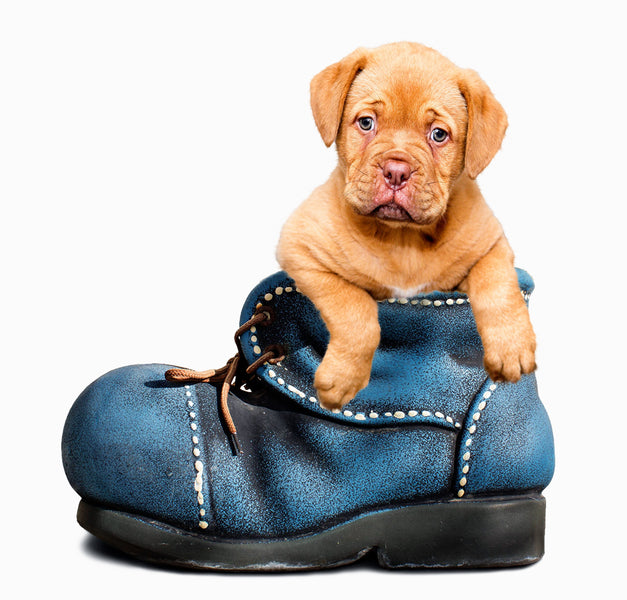 We see insects, bugs, fleas…and many unwanted pests flying around and on our pets, we want to eliminate them. We flip newspapers, clap our hands in...